About Us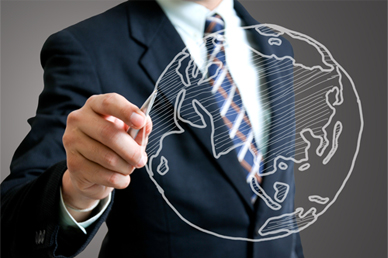 Established in the year 1995, Sohom Shipping started a new era with multifarious diversifications in shipping zone in the eastern part of India.
It's matured and unbounded business spheres are now stretched to Stevedoring, Break Bulk Agencies, Ship Brokering and Chartering, Container Line Agencies, Logistics, Midstream Lighterage and Loading, Barge Operations, Freight Forwarding, Custom clearance, Warehouse & supply chain management and critical transportation.
We have an infrastructure comprising of centrally located Head Office along with 2 Branch Offices and a primary asset of more than 100 highly efficient, skilled and dedicated personnel along with Senior Management people.
The spirit of endeavour and enterprise that has fuelled this organisation to its current stature has been successful in creating a niche for itself within the trade and has effectively catered to a group of esteemed clientele which includes companies like TISCO, Century Plywoods (I) Ltd, R. Piyarelall, India Carbon and others, with whom it shares the relationship of the extended business community as a preferred service provider.